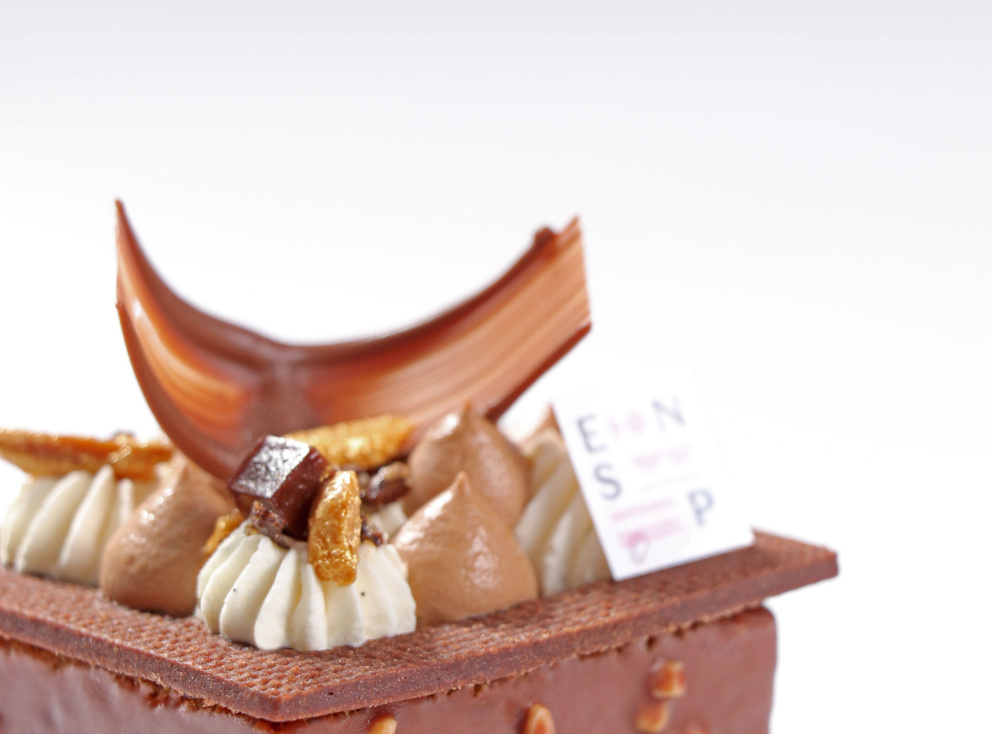 Only two places left!
Only one place left!
Everything about the desserts: assembly, decoration and icing
Go behind the scenes of the Pastry Chef's work for a day.
Games of textures, combinations of tastes, glazes and decorations, learn how to assemble and dress desserts for your greatest occasions to surprise and amaze your guests.
Entremets chocolat, passion et praliné - Entremets aux agrumes - Entremets poire, vanille et noix
Discover our other classes