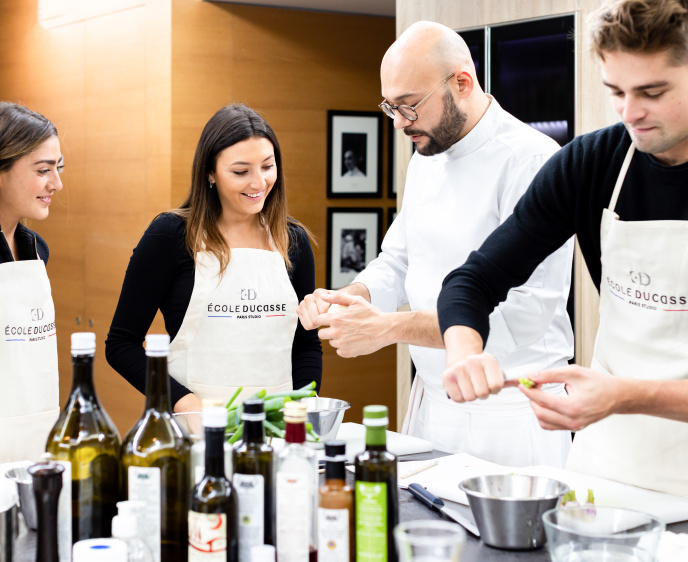 Delight your family and friends with our gift vouchers.
A unique experience to share.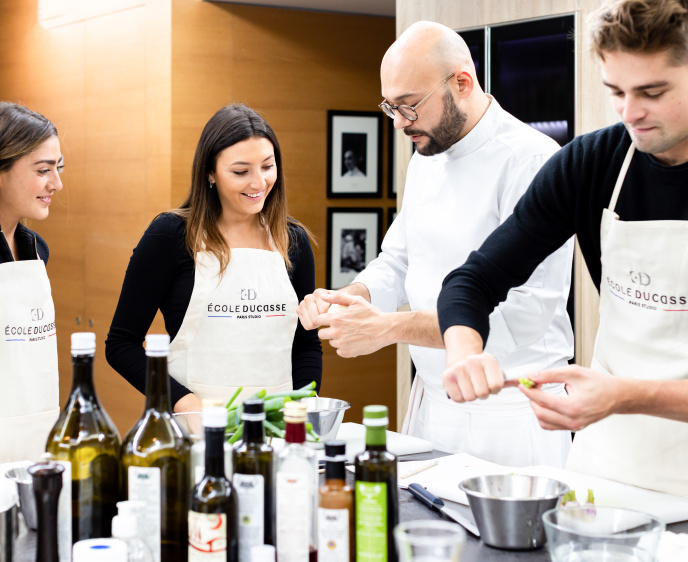 Put a smile on their face!
Our gift vouchers are valid for one year and are the perfect choice to please the gourmets in your life! Your guest will have plenty of time to participate in their culinary or pastry class.
Choose the item you prefer
Proceed to the order and payment.
Fill in your information or the information of your guest.
Receive the gift certificate by email.
Do you have a Gift Voucher ?
Discover all the classes that match your formula by entering your reference in the field