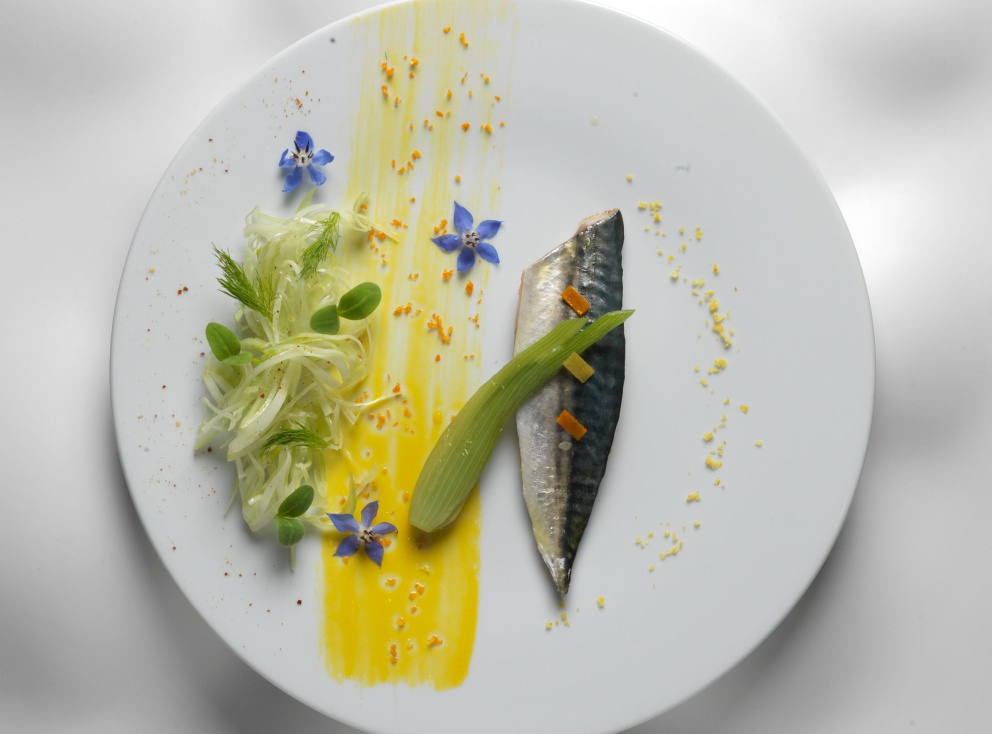 Only two places left!
Only one place left!
3 star cooking in Monte Carlo
The cuisine of the Riviera will have no secrets for you. The colors and flavors of the South found in the recipes directly from the menu of the Louis XV restaurant - Alain Ducasse's restaurant in Monte Carlo. Learn to cook an entire gastronomical menu.
Risotto aux champignons des bois, salades amères - Carré d'agneau, rougette, caillé de brebis et pistou d'herbes
Discover our other classes